2017 Traverse City Boat Show!



location of the event


Grand Traverse Resort & Spa
100 Grand Traverse Village Blvd.
Acme, MI 49610

show dates & times
Friday Feb. 24, 3pm - 8pm
Saturday Feb. 25, 10am-8pm
Sunday Feb. 26, 10am-4pm
Contact us to reserve your booth space today! Booth placement comes on a first come first serve basis. As an exhibitor your web site will be linked with www.tcboatshow.com the official web site of the Traverse City Boat Show. All exhibitors will receive (12) public address announcements during the event and can submit graphic images for the closed circuit for the Blue Water Big Screen (5 large flat screen televisions) at the TC Boat Show and in a slide show on the home page of this web site.
Large exhibit booths $4.00 per square foot
Small exhibit booths $5.50 per square foot
electric $40 per day


10 by 10 booths include pipe and drape
2 chairs, 1 skirted table, waste basket

move-in-day
Thursday February 23, 2017

For pricing on larger booths contact:
Andrew MacDonald 231.920.5311
andrew@mifun4u.com
Recommended Hotels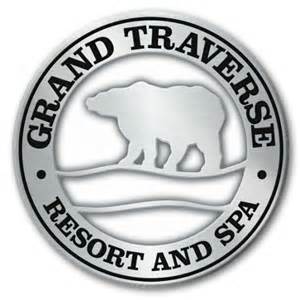 800.236.1577




231.778.9000



231.778.7999



800.634.4401
The Traverse City Boat Show
February 24-26, 2017 - Grand Traverse Resort & Spa